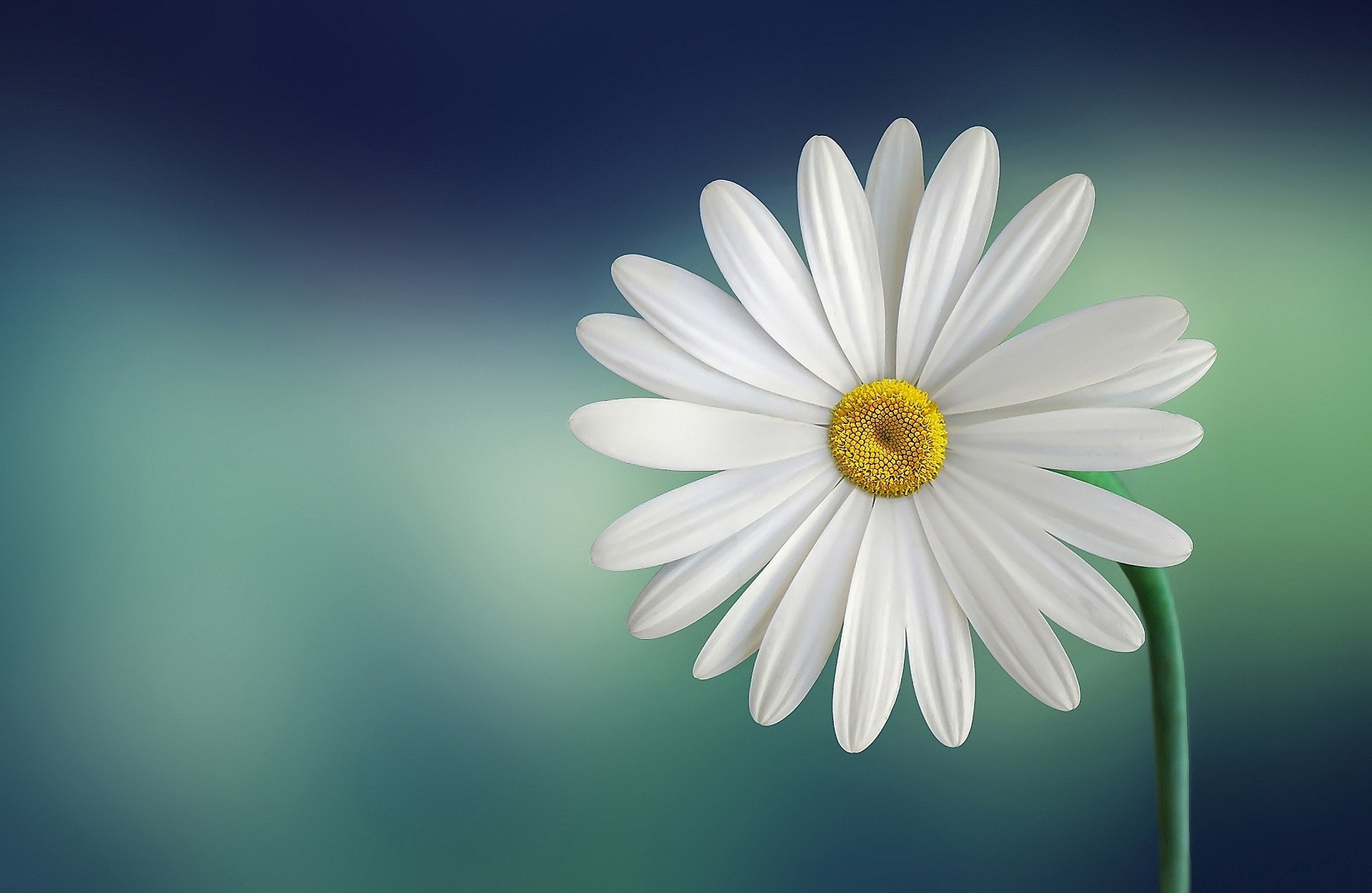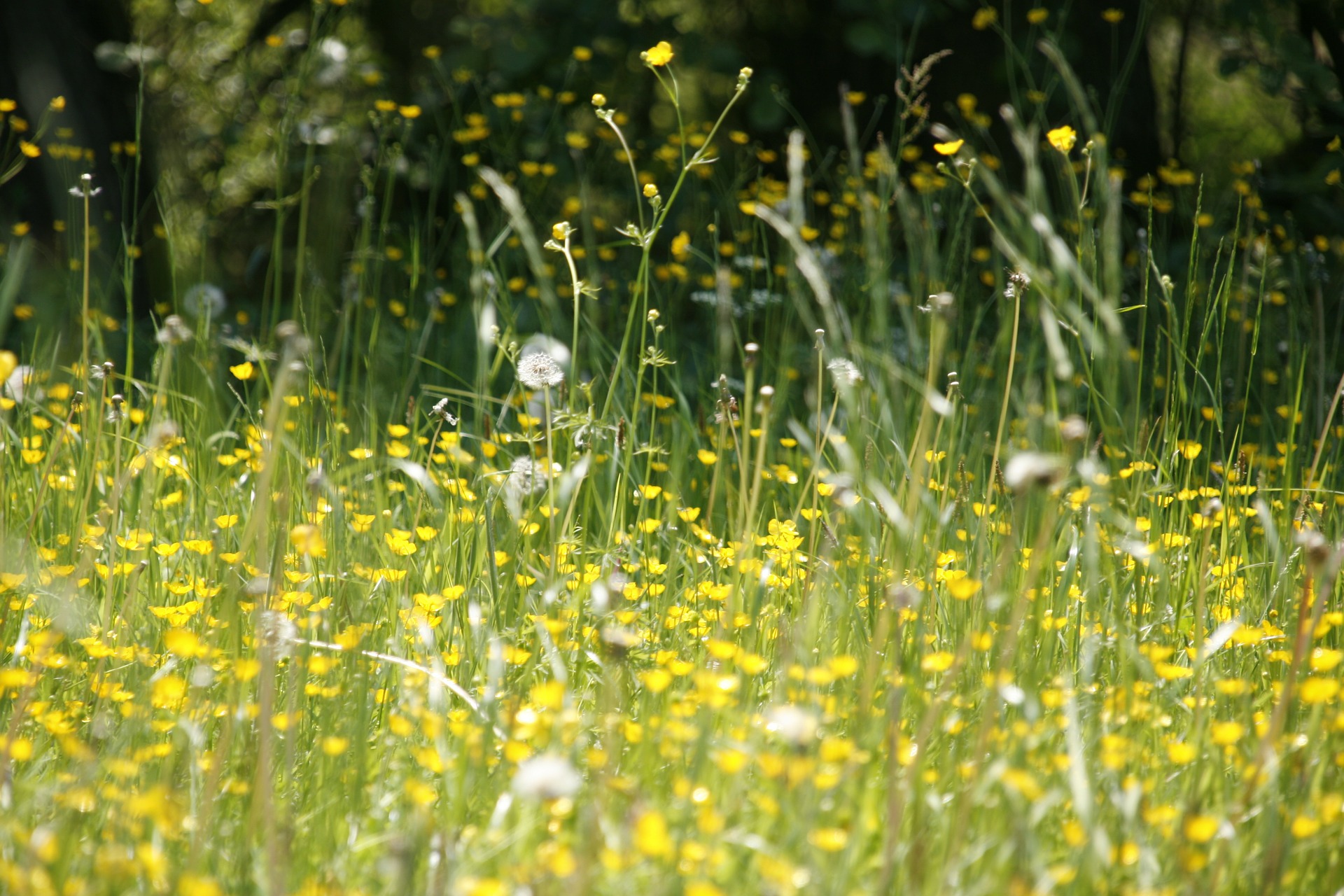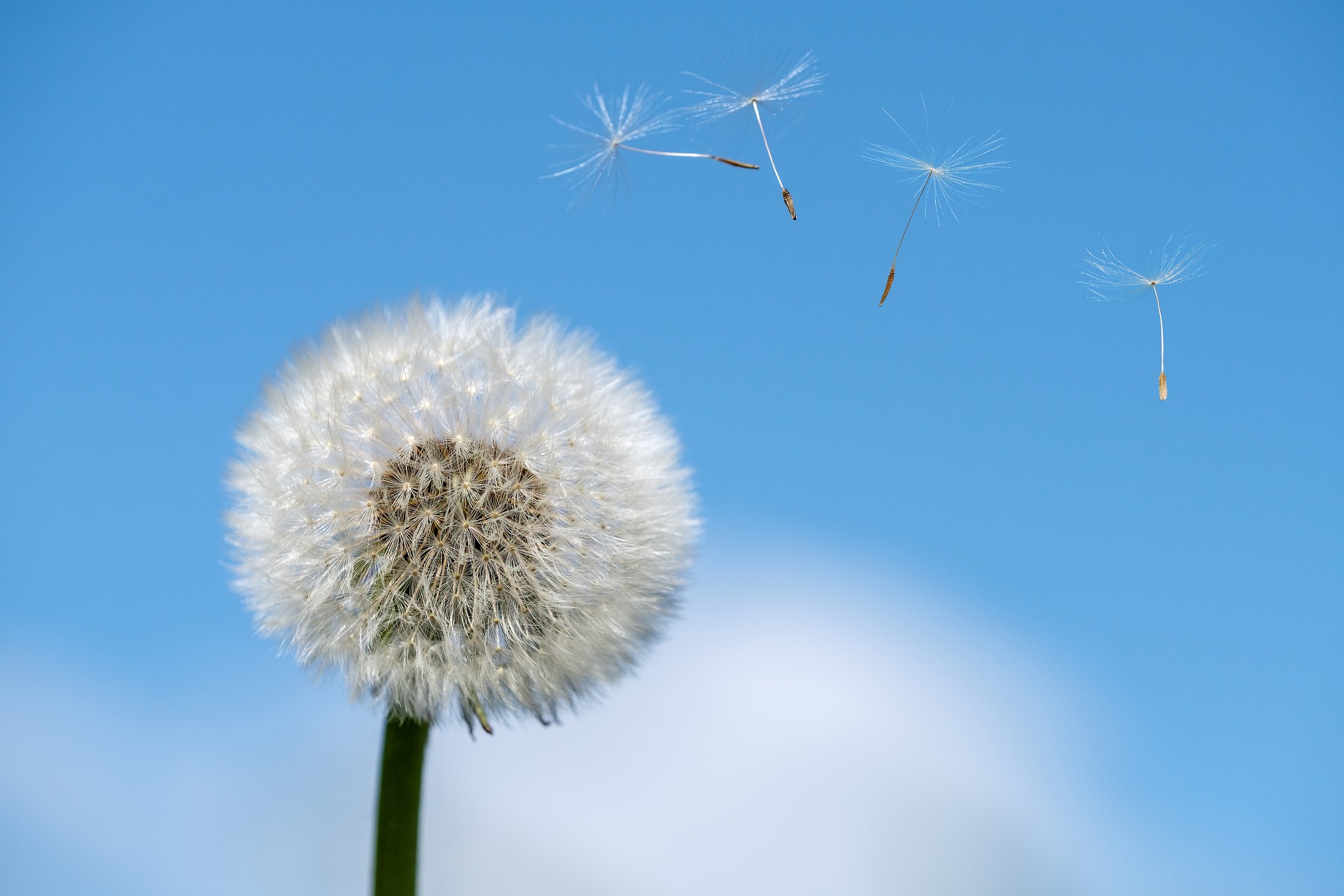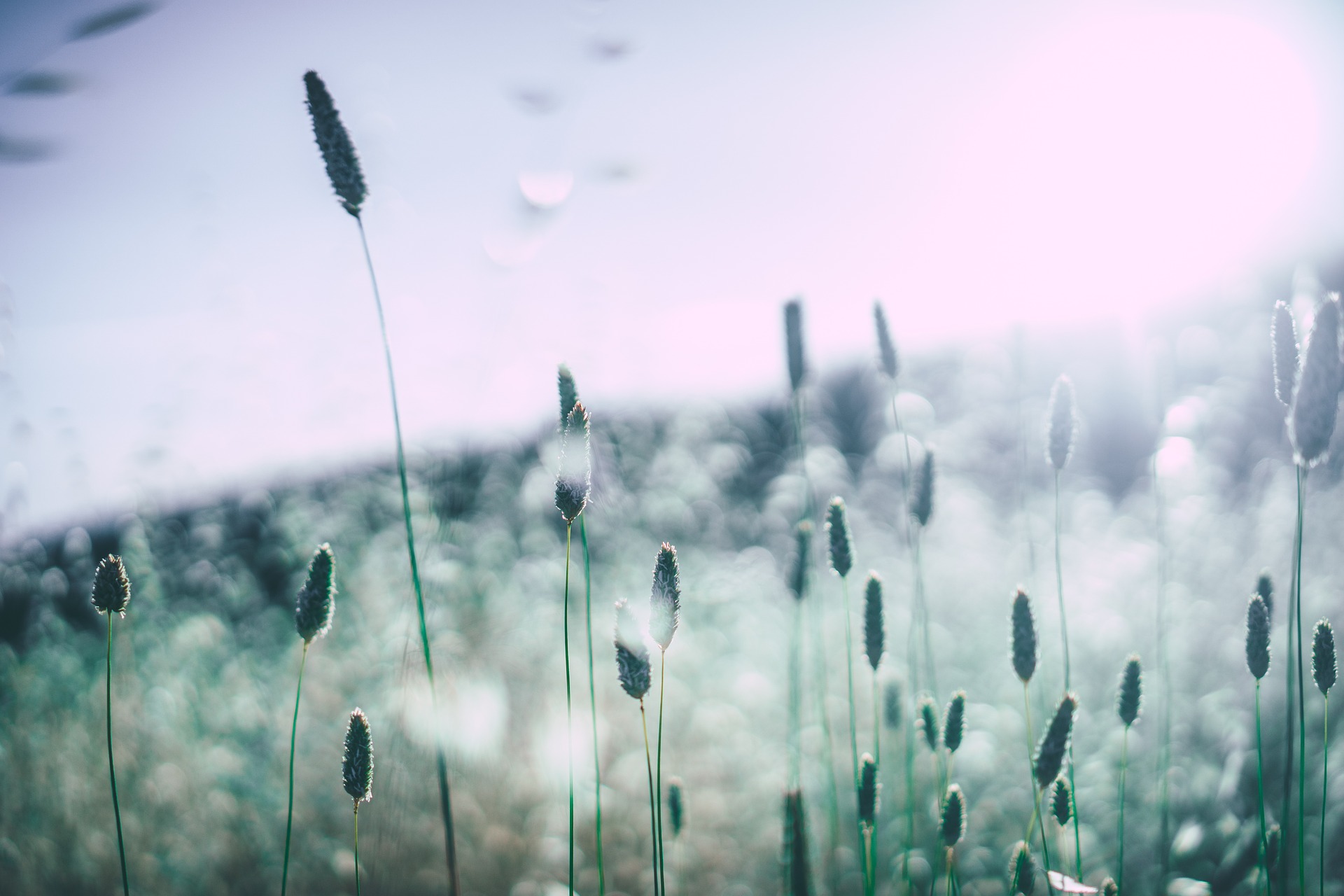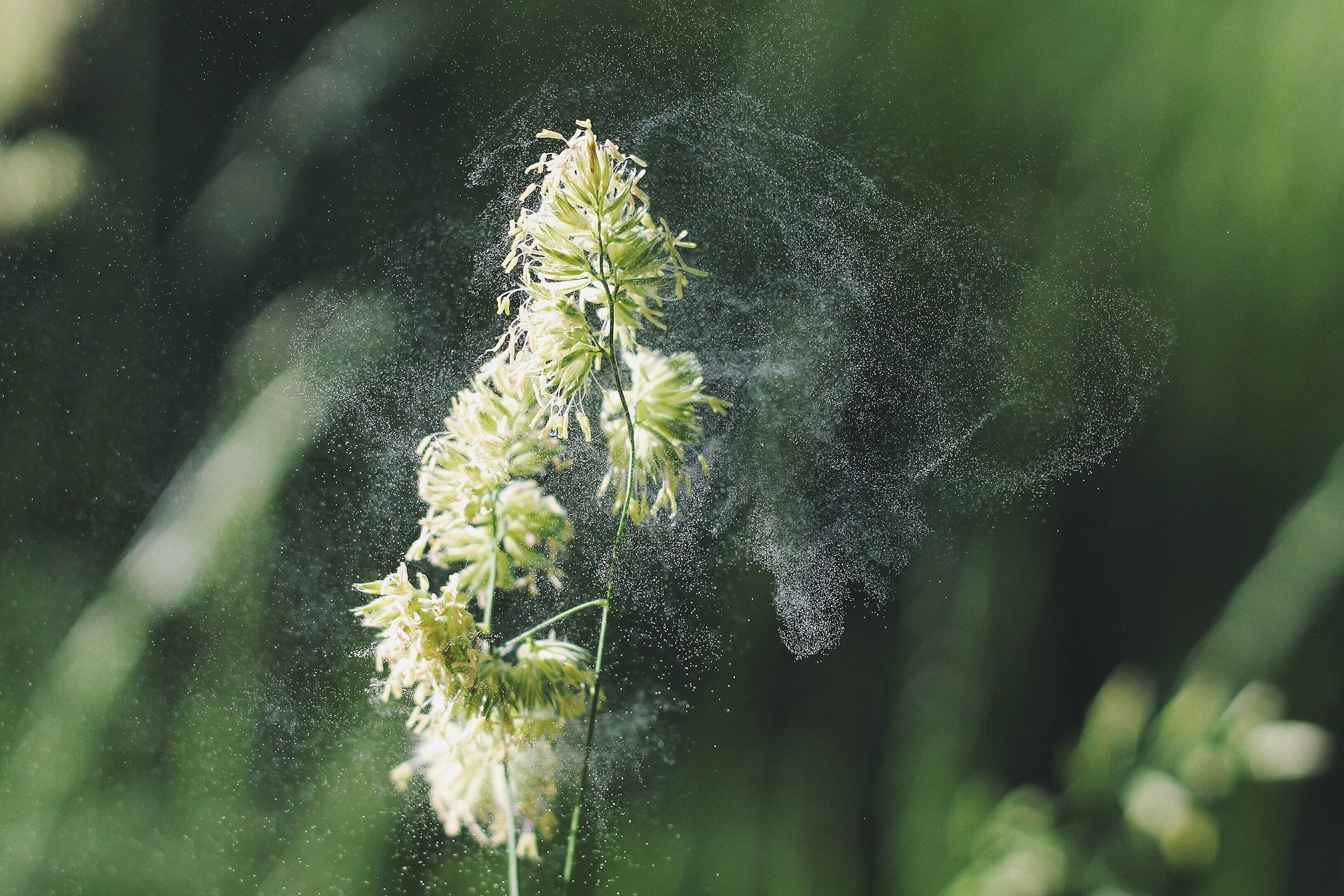 ALLERNEST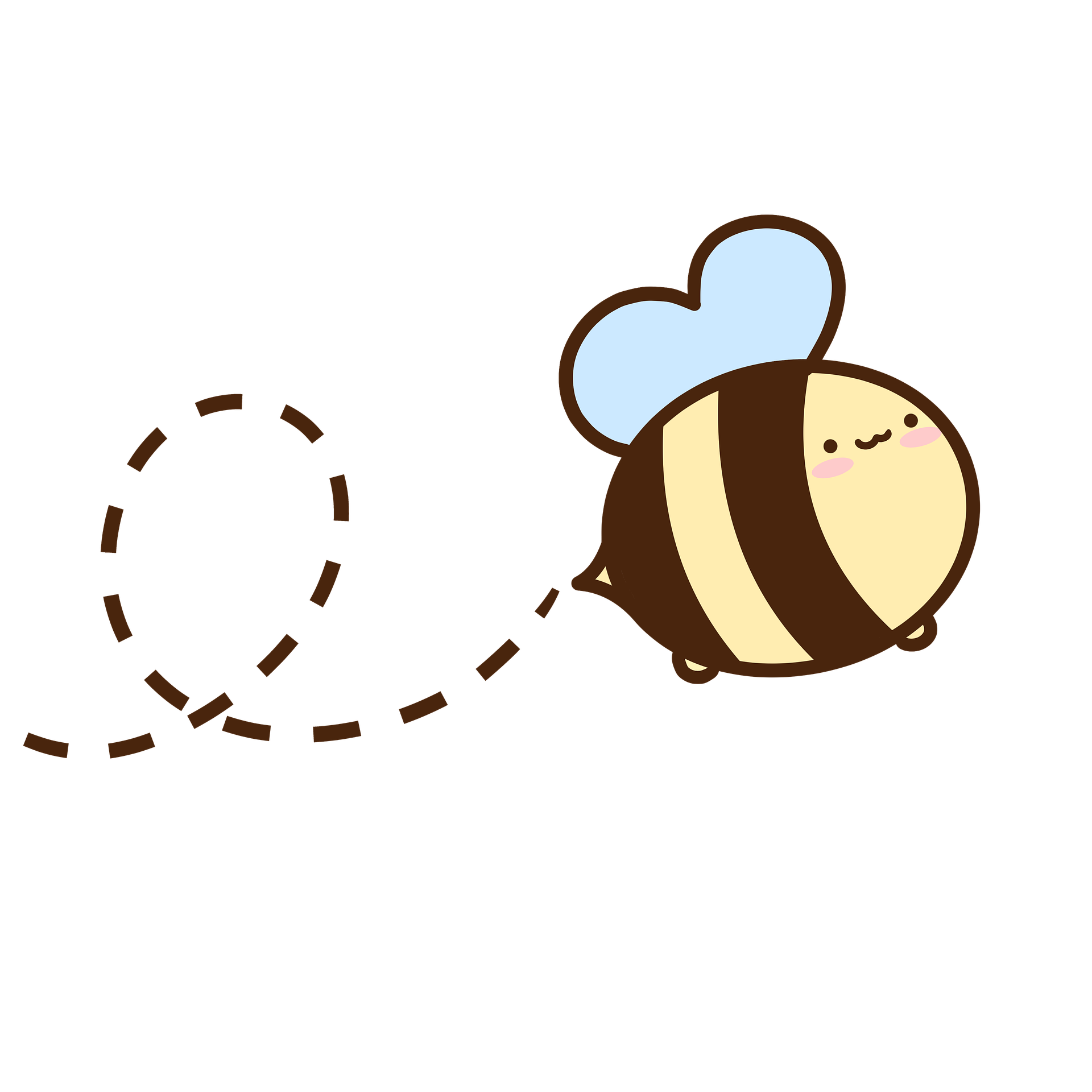 • Fast acting symptom relief
• Natural anti-histamine effects
• Seasonal, acute and chronic allergy symptoms
ALLEREASE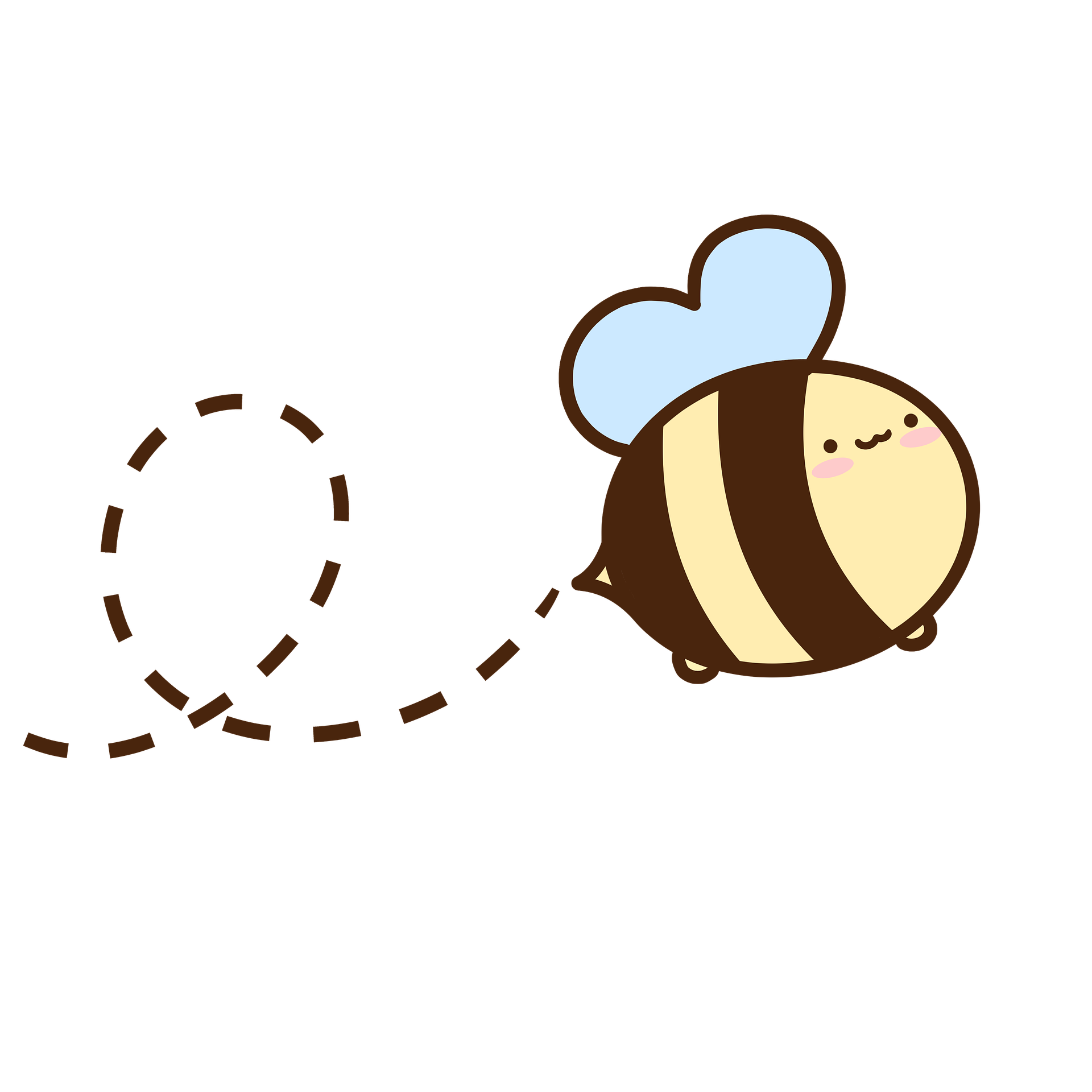 • Strengthen mast cell walls
• Decrease cellular histamine load
• Reduces hypersensitive reaction and inflammation
HYDRASTIS NASAL SPRAY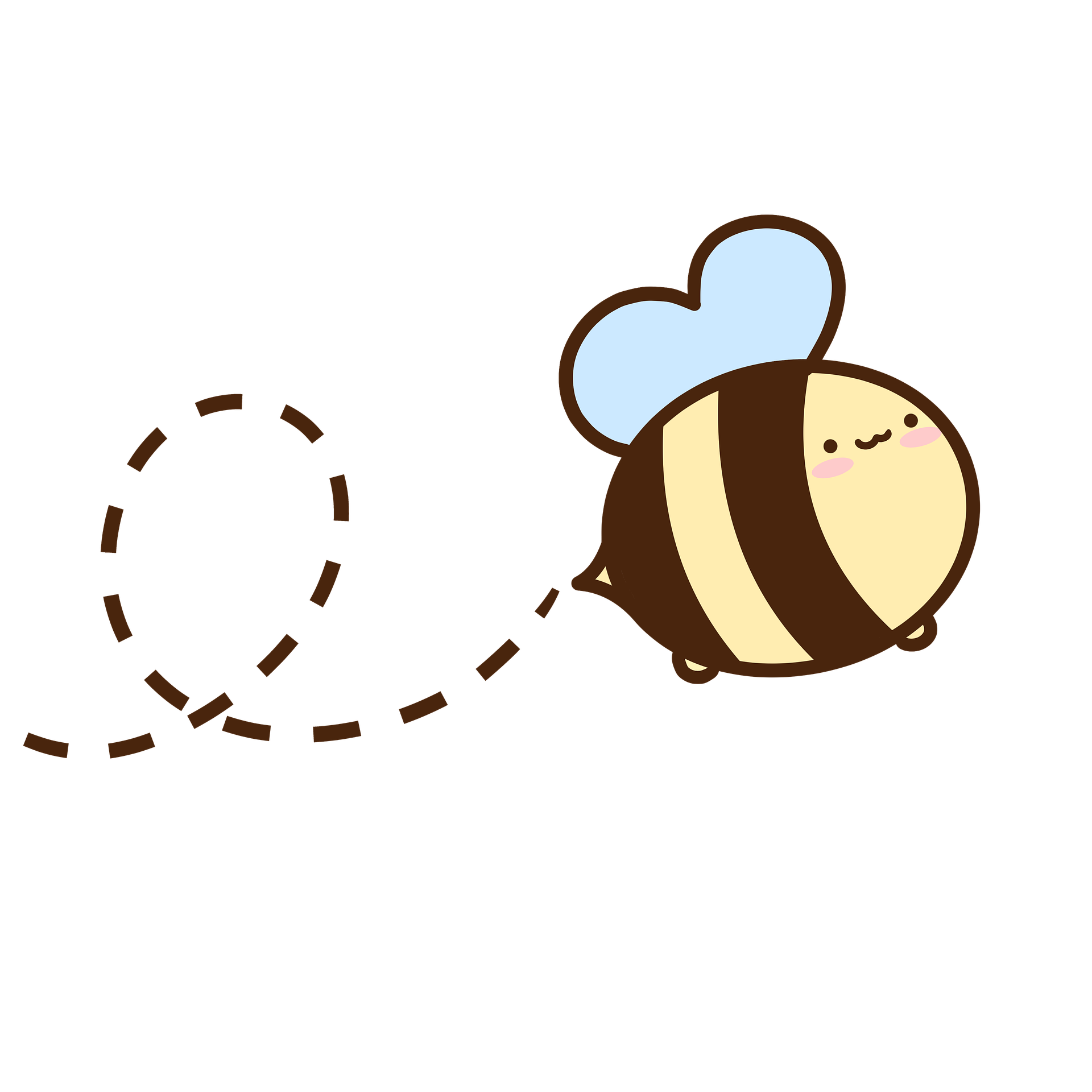 • Sinusitis, rhinitis, allergies
• Moisturize the nasal mucosa
• Reduces inflammation of nasal mucosa
Canadian leader in rehabilitation products enhancing both physical and mental health.

We are an innovative company good for your body, mind and spirit. Created for our modern environment but rooted in holistic tradition by nature. It's time to expand our minds and treat our bodies together as one. Bringing new insights into the modern and traditional clinic environment.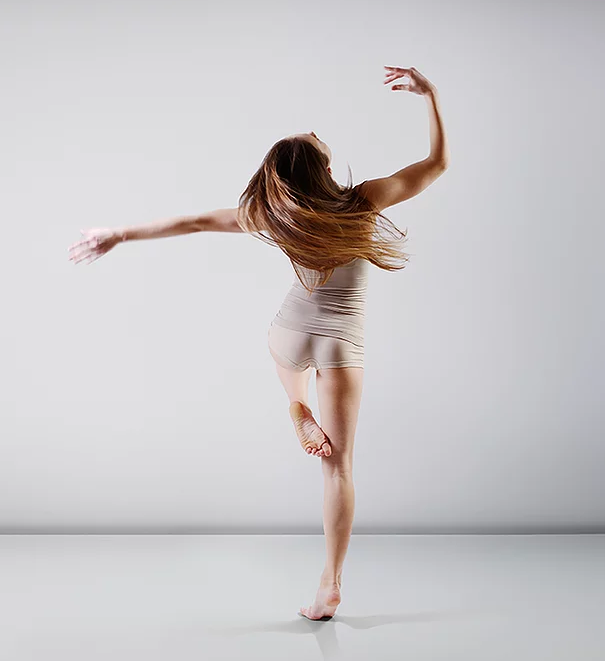 We believe in easy access to things that are good for our mind, body and spirit. With a clever offering, superb support and a secure checkout you're in good hands.
PURAMED takes pride in ensuring all of our products are of optimum quality.
We personally have all of our products tested by experts in the field to ensure they meet our high standards in quality and safety. 
PURAMED is committed to providing superior products in supplements, supplies and equipment
PURAMED maintains an industry-leading position by offering a wide range of health and lifestyle products for women and men at all stages of life.
Our Most Popular Products
We pick the very best so you can be assured of quality.  There are no compromises when it comes to materials, ingredients and effectiveness.